REGULAR STORE HOURS:
Mon – Sat, 10am – 4pm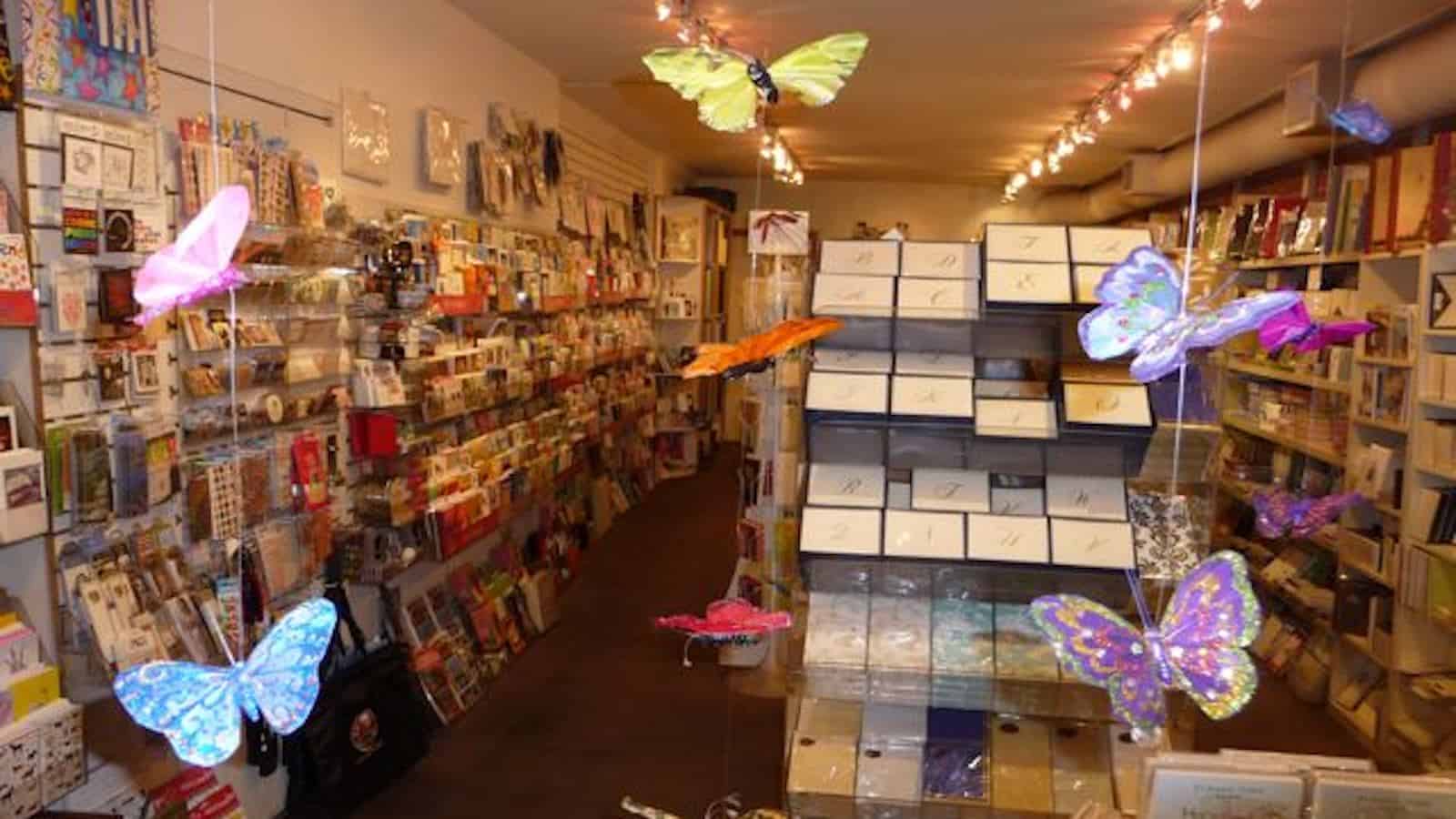 Letter Perfect
Regular Store Hours
Monday – Saturday, 10am – 4pm

Paper is the Art that makes the heart speak!
Letter Perfect is a fine Stationery, greeting cards and gift shop located in the heart of downtown Palo Alto. It has been independently owned and operated since 1982.
We exist to help our customers share Kindness, Connection and Support for each other through our many local and independent artists, makers and creators.
---
Fine Stationery
High quality stationery, custom personalization for Weddings, Invitations & Announcements, Personal and Business Stationery, and Custom Holiday personalization.
Greeting Cards
A large variety of award winning all occasion hand-made cards from local and independent artists. Seasonal and Holiday Cards.
Gifts & Much More
A wide selection of exquisite gifts: Hand-crafted Journals, Books, Wallets, Murano Hand-made Glass Ware, Premium Writing Instrumentals, Portfolios, and many, many Wonderful Things.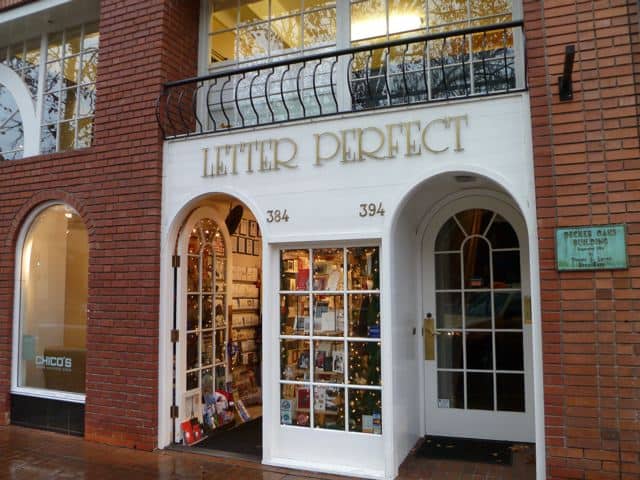 It's not just Paper… it's Personal!
---
Our location
384 University Ave, Palo Alto, CA 94301.
---